Version 1.6.1
Now Windows 11 Compatible
No Annual Fees....Ever!
SALE $19.99 for 10 installations
Lifetime of Updates and Version Upgrades Included!
No annual or monthly subscriptions!
10 Installations included with each purchase

Click Here to Download Trial Version
Features
Pornographic Website Blocking using Adult Content Screener internal database. Free updates
User Programmable Website Blocking. Block any website you Choose!

P2P File Share Blocking

Stop any Application from Running

Internet Time Out - Set the amount of time you would like the internet to shut off. The internet timeout only disables the internet and keeps the PC usable.

Real-time e-mail notification

Security to prevent shutdown without passwordVPN Users cannot Bypass Adult Content Screener Protection
Many more features!

Click Here to Download Product Documentation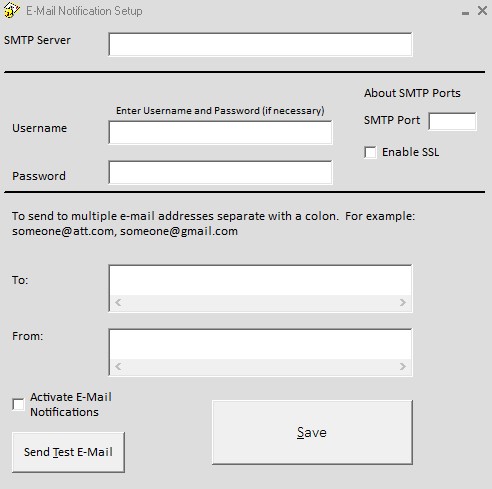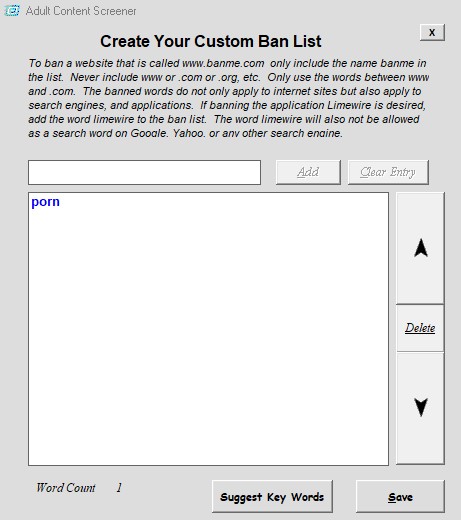 The Internet Timer that is included with Stop P-O-R-N enables a user to predefine how long the internet will be active of the PC. The internet timer will only disable the internet connection and not the PC functionality.